Spiritual Analysis & Direction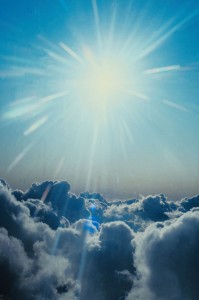 Your spiritual life is central to who you are and where you are going. Would you benefit from a spiritual companion that will accompany you on your life's journey? Discernment, prayer and deep listening within are shared during times of spiritual direction.
Enjoy spiritual companionship and mentoring through a faith based approach. As a spiritual director, Dr. Boyd works to increase your awareness of your spiritual intelligence by working with you consistently through a process of learning how to hear and follow the prompting of the Holy Spirit within you.
Discover retreats in everyday life. Learn to find moments of peace while going about the ordinary routine of daily life.
Become familiar with God's movement within you through prayer and reflection.
Come to know your deepest desires and learn to discern movements of desolation and consolation within your daily life.
Enhance your prayer life, and a deep sense of being loved.
We may include, as requested, inner healing prayer at the end of each session.
We provide Life in the Spirit Seminars for those that would like training in the spirit filled life.