Clinical Counseling
Life is hard. Sometimes it's confusing and gets more difficult than what you feel you can handle. Understanding why you feel the way you feel is important to healing.
The Clinical Counseling clinicians at GrowthSpirit are licensed to diagnose and treat mental and emotional disorders. We provide quality treatment for children, adolescents and adults. At GrowthSpirit we will provide initial assessment and ongoing treatment for many psychological health issues.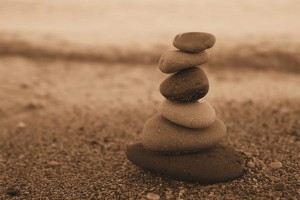 Anxiety
Depression
Grief and loss
Trauma recovery
Complications arising from health problems
Anger Management
Stress Management

Assessment and evaluation for adults and children
Do you still feel depressed or anxious despite taking medication?
Get a complete picture of how your brain chemistry is impacting your mood and life. Using sophisticated neurotransmitter testing, we are easily able to measure critical biomarkers to determine your balancing needs and offer appropriate adjustments. Clients who take advantage of this cutting edge technology see dramatic shifts in improved physical and emotional well-being.