Are You Ready to Grow?
Dr. Stephen J Boyd Ph.D and his associates are passionate about helping individuals, couples and families to reach a new level of personal and spiritual growth…thus the name Growthspirit Counseling Centers.
Their unique series of assessments and analysis uncover connections between journeys of the past and your present experience. These deep insights and guidance will ultimately unlock understanding about why you feel the way you feel. Through spiritual counseling you will experience a new clarity to life as you begin to better understand your own responses to life challenges and grow into your future.
GrowthSpirit will walk with you on your journey.
GrowthSpirit Counseling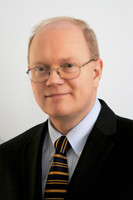 About Dr. Boyd
Considered a "Growth Coach" by some, a "Spiritual Director" by others, Dr. Stephen J. Boyd Ph.D, D.Min. is a licensed professional with over 25 years experience. Dr. Boyd believes that everyone is gifted with natural talents by God and that there is a plan for your life that will lead to peace and fulfillment. Dr. […]
Read More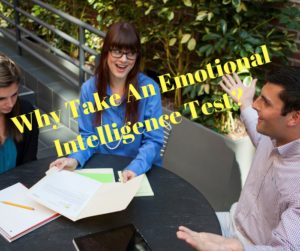 Do you aspire to be a leader or more effective leader? Are you seeking a promotion? Are you looking for a new job? How you relate to others is now being judged as just as important or more important than your technical skills.